"I didn't think I'd be in a band until I met Muddy Waters and his band. Then I said, 'I want to be in a blues band.' They were just so stately and well-dressed, and they took their music so seriously. They seemed like they were gentlemen and they loved what they did."

Keith Scott

First time meeting Muddy Waters in Florida

"It was pretty incredible," he says. "After I got to Chicago, the next thing I know I am at the Checkerboard Lounge and Buddy Guy was there, just hanging around. Junior Wells was there and everybody was real friendly — and it wasn't commercialized at all."

Keith Scott

Memories on first gigging in Chicago
New Single "Rolling Blues"!
I Got The Blues, Ya'll
Sherwood Sessions - Keith Live and Acoustic
Sherwood Sessions - Keith Live and Acoustic
Live at the Salmon Arm Roots & Blues Festival
British Columbia, Canada - 2017
Live Keith Scott and the Electric Blues Junkies
Reggies - Chicago, IL
Latest News
"Blues Magazine" Review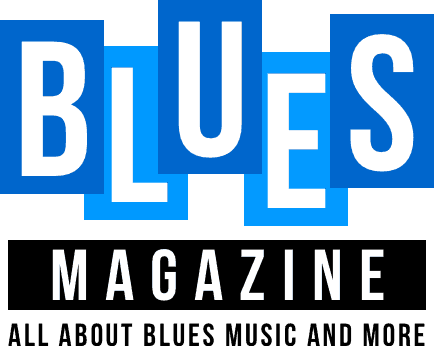 (September 2018)
Blues Magazine Review
"'Better World Out There' is a great album from a driven bluesman. In terms of intensity, variety and unpolished, the album occasionally reminds of the beautiful days that albums like 'Exile On Main Street' were made. "
"Better World Out There" Album Released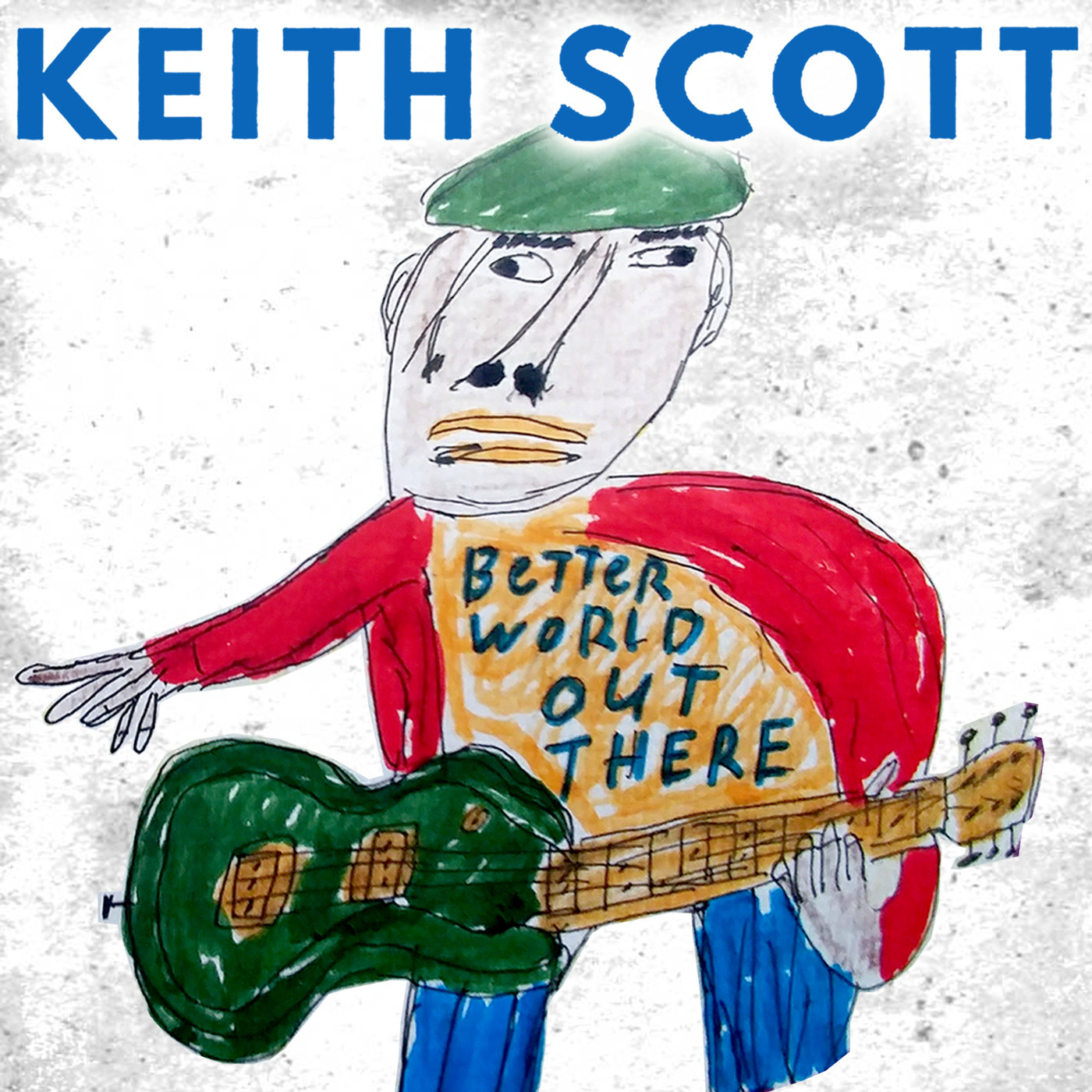 (August 2018)
"We began recording this project at Nathan and Adam Arling's studio in the Logan Square neighborhood of Chicago. Some jams were just simple acoustic takes, and then Adam added the bass and I put on electric guitar and harmonica. The tracks were flown to Los Angeles where Nathan Arling and Josephine Forsman filled out the drums and percussion. We also had an additional session with everyone jamming, followed by an awesome Cuban feast at Chicago's hidden gem, 90 Miles Cuban cafe. The next step was to have our friend and guitarist in The Electric Blues Junkies, Tony McQuaid mix everything. Hope you like it! We say its blues from the depths of Chicago and the hills of Tennessee." - Keith
Stella Blues Record Released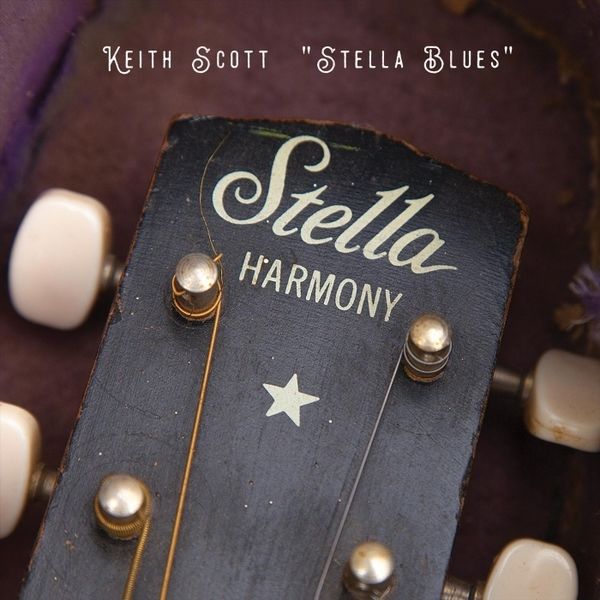 (April 2018)
Keith Scott has released a new album "Stella Blues" which features blues performances on a 1940 Stella guitar.